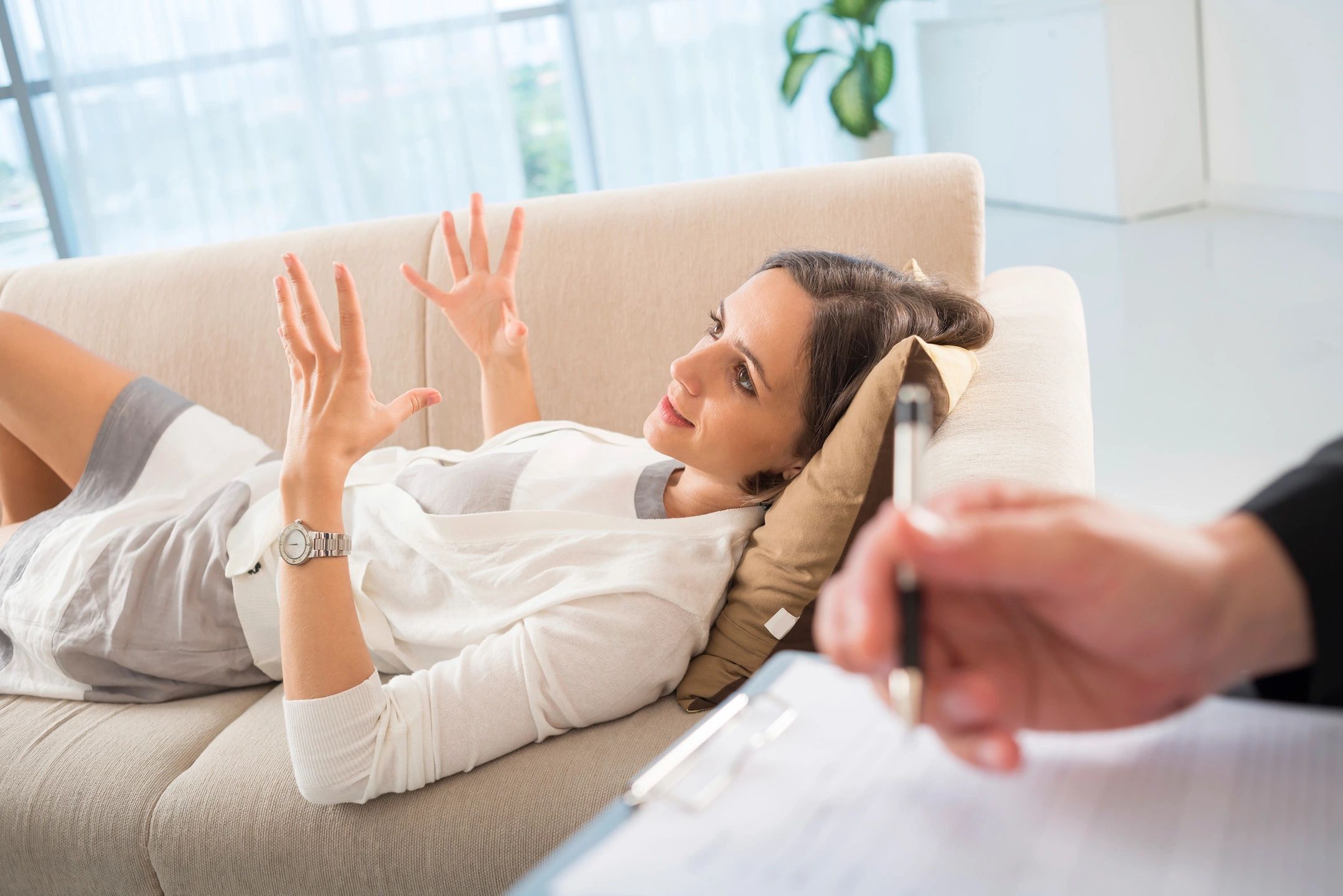 Psychotherapy
My psychotherapy practice specializes in the treatment of anxiety, depression, relationship issues, major life changes and trauma.   The process includes assessment, individualized treatment planning and evidenced-based interventions to address and alleviate your unique symptoms.  
Being an EMDR trained clinician, I work from a "dual attunement" perspective, meaning I am present with you on an emotional level as well as being aware of how your emotions affect you physically.  Working together with me, you can develop better, healthier ways of reducing your troubling symptoms so that you can lead a more balanced life.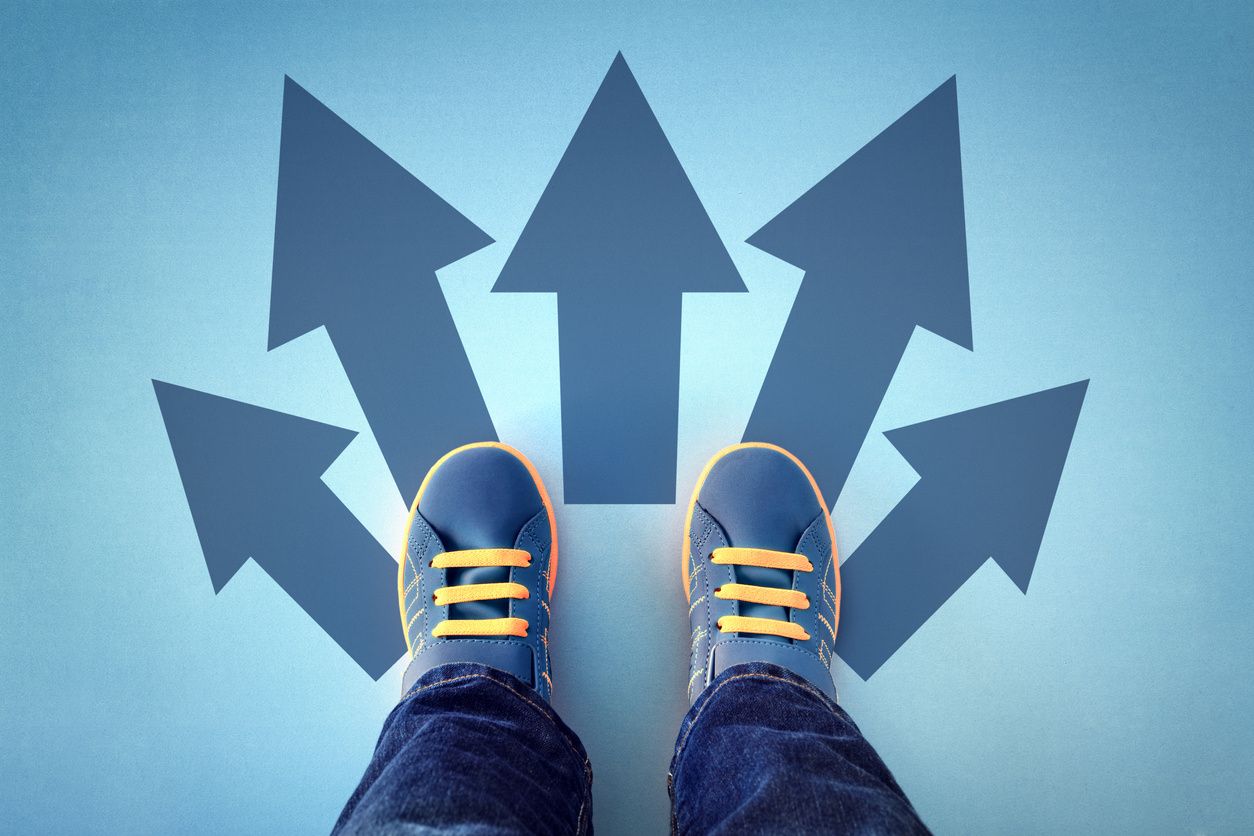 Life Coaching
My 1-on-1 Life Coaching program is a short-term, action-oriented approach that addresses your specific personal or professional goals in the here and now.  As a licensed therapist, I bring a unique, trusted perspective to the coaching relationship. As my coaching client, you would work with me to to clarify the current situation, identify what obstacles there may be and choose a course of action.  Coaching is different than therapy, but can be equally transformative.  During your free consultation we can talk about which approach would be a better fit for you.  Let's do this!
You deserve the right kind of help.  So, if during our initial meet-and-greet call you decide that I am not a good fit for you, we can talk about other resources in your community that will be.  
Next Steps...
Want to schedule a free, 20-minute consultation to discuss my psychotherapy or coaching services?