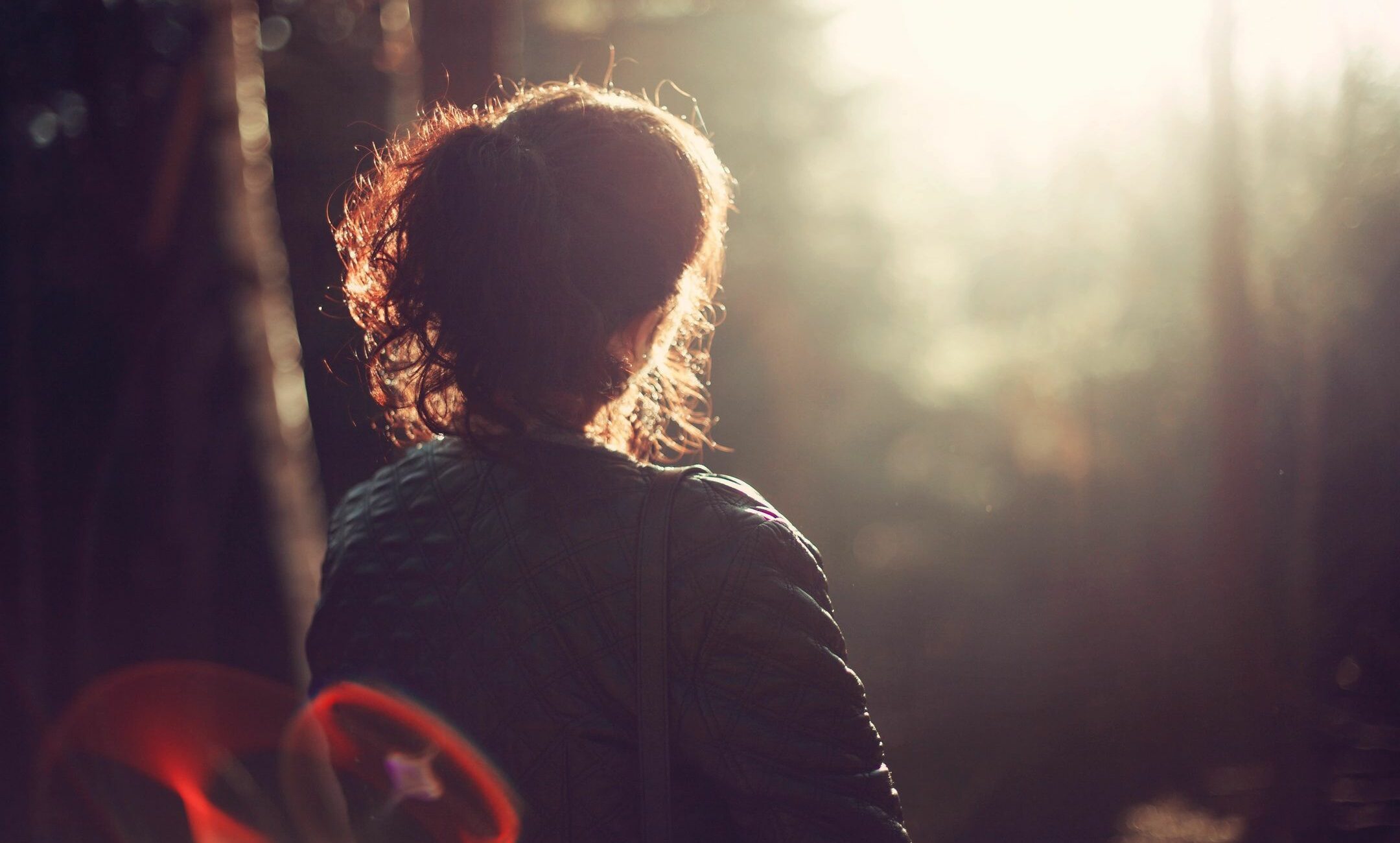 It's Not About Me....It's About YOU
If you want to know about my qualifications and training and all that other yada yada, please scroll to the bottom of this page.  But first, let's talk about YOU.

Do you try to keep it all together on the outside, but are really struggling on the inside?  Did something (or somethings) happen in your life that is really affecting you now?  Are your relationship suffering?  Or are you struggling as a parent?
You are not alone in thinking any (or all!) of those things, believe me.   Bad memories and experiences can be really hard to shake off.  They make you feel stuck, unable to move forward during the day, or keep you up at night.  You may think you will never be happy again and you just have to live with it, accepting things as they are, crap and all.  But it doesn't have to be that way.
YOU are why I am here, and you have it within yourself to get to another place in your life...a "more together" place, a place where hope - and relief from what is causing you pain -  does not seem so far away.   You can also learn to file those old memories in the past so that they stay there and do not impact your present life.  And I want to help you get there.
Please, do not be scared to start therapy.  Therapy is not scary.  But going on like you have been must feel terrifying.  I will be right by your side and can help you feel comfortable being better. Let's get started!
---
Next Steps...
Still curious?  Please contact me to schedule a free 20-minute consultation call to see if we are a good fit.
---
My Story
Hi, I am Amy.  I grew up in Philadelphia and moved to southern California to attend graduate school and begin my clinical work.  In 2015, my family and I moved to the beautiful suburbs of Portland, Oregon.
During the course of my career in mental health over the last 2 decades, I have worked in clinics, schools and hospital systems doing therapy and supervising therapists.  I am pleased to bring my clinical skills here to my private practice.
Although I work with people of all different backgrounds and situations, I have a special place in my heart for maternal mental health.  I bring a fresh outlook and high level of understanding to women and mothers.  And I use a pretty amazing approach called EMDR to do what I do.
In addition to providing therapy, I do on-site crisis counseling for businesses, CSWA clinical supervision, clinical consultations with other LCSWs and speaking engagements about Online Therapy.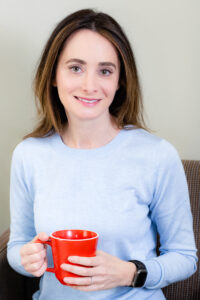 In the Press, you can find me quoted in The New York Times, CBS News, Popsugar, Refinery29 and SHAPE among others. 
When not providing therapy, I enjoy spending time with my family, camping and playing tennis.
---
My Education:
BA with Distinction - Penn State University
MSW - California State University, Long Beach
EMDR Therapy Certification - Personal Transformation Institute
Certificate in Telemental Health and Digital Ethics
Licenses:
California Board of Behavioral Sciences License #LCS19866, awarded May, 2000
Oregon Board of Social Work License #L7366, awarded June, 2017
Areas of Interest and Expertise:
EMDR (Eye Movement Desensitization and Reprocessing) with somatic and attachment focus
Narrative Therapy
Disruptive Event Management
Motivational Interviewing
Maternal Mental Health
Clinical Supervision
Online Therapy
Digital Ethics
---
That was a lot of info, right?  Please Contact Me if you have any questions.