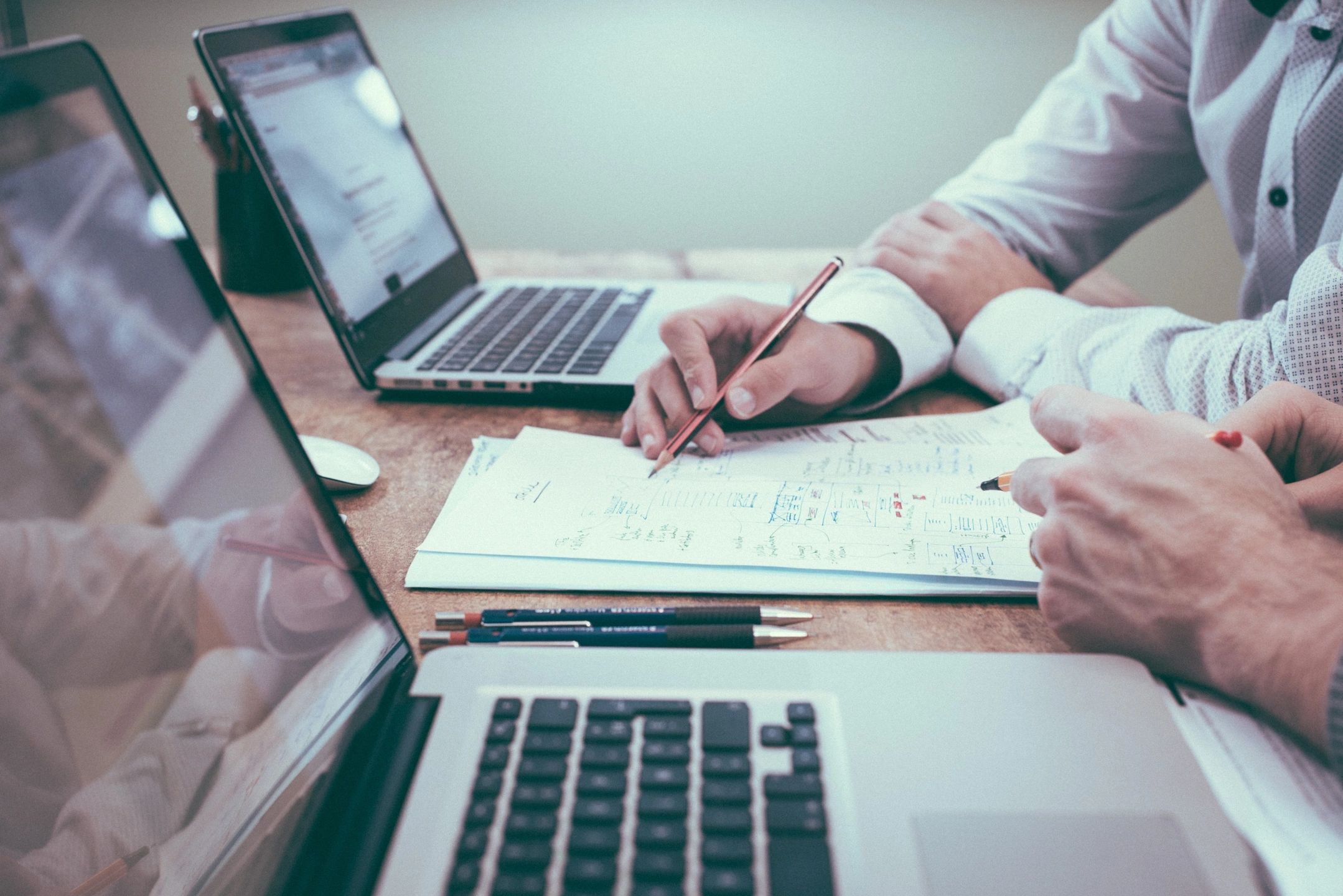 LCSW Clinical Consultation
Having maintained a successful private practice since 2005, I am uniquely poised to assist others with their own private practices.  I love providing clinical consultation, discussing cases and helping you help your clients to reach their goals. I also enjoy sharing my knowledge of the business of online therapy, so that you can fill your caseload!  You can have a successful therapy practice and be more confident in your clinical skills... and I am here to support you!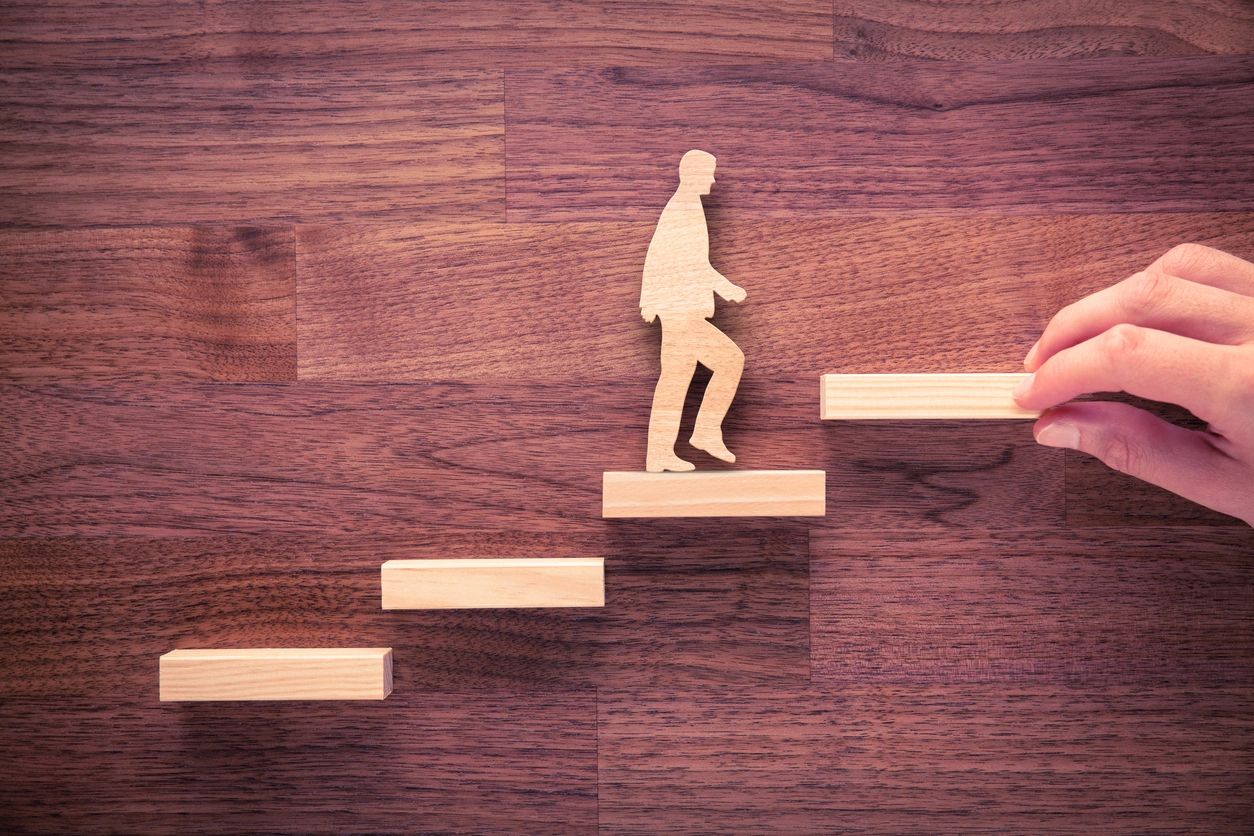 Oregon CSWA Clinical Supervision
If you are a CSWA in Oregon seeking licensure, finding the right clinical supervisor can be tough!  You want someone who can support you through the process, knows what he or she is doing and can lead you to what you want - to be Licensed!  I am approved by Oregon Board of Social Work as an LCSW Clinical Supervisor, and if you are looking for individual clinical supervision, please Contact Me.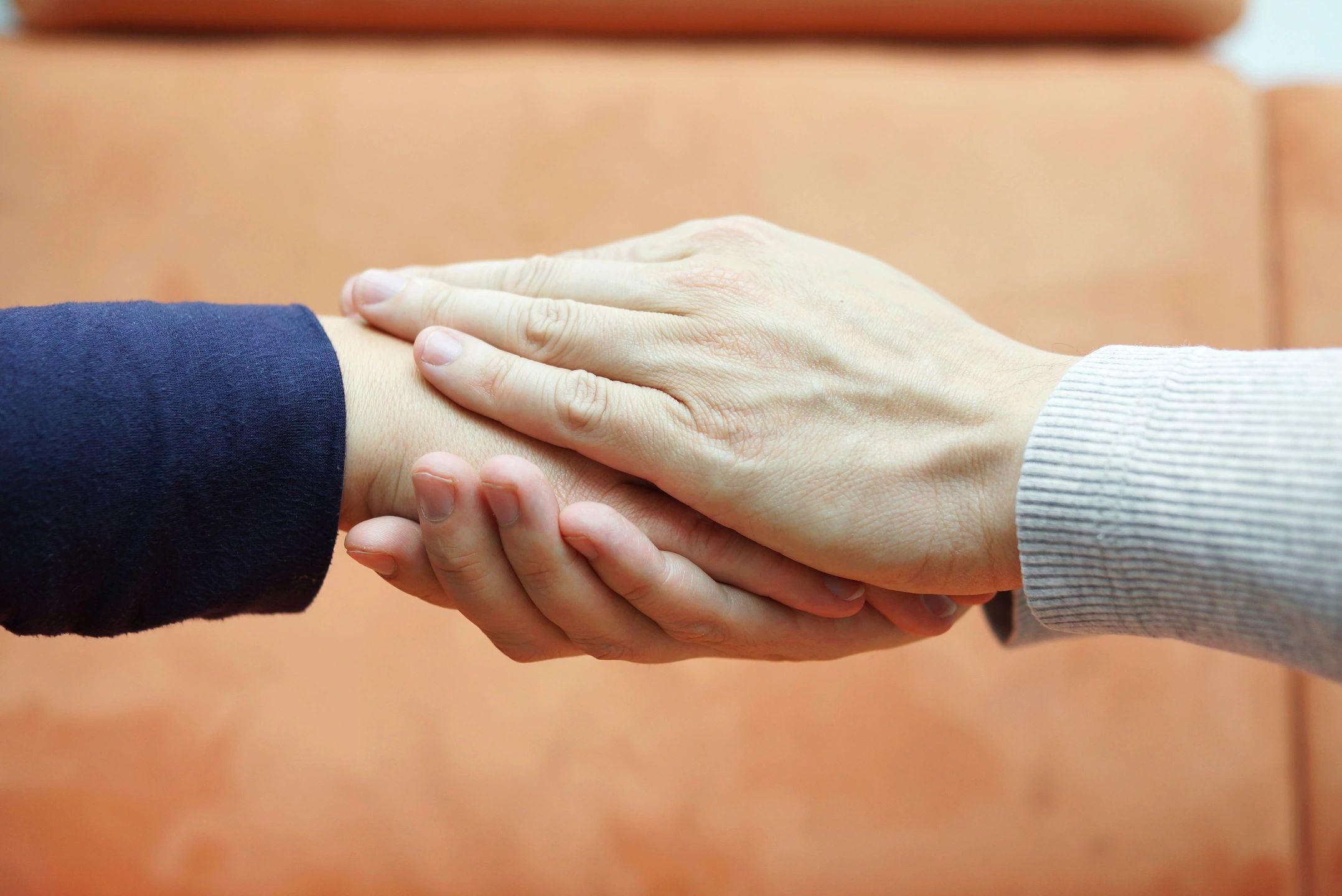 On-Site Crisis Counseling for Businesses
If your business has experienced a crisis or unusual event (ex., death of employee, robbery, downsizing), I offer on-site support, including 1-on-1 crisis counseling and small group debriefing for business managers and their employees in the Portland, Oregon metro area.
Next Steps...
Have any questions about my services or want to schedule an appointment?  Please reach out!